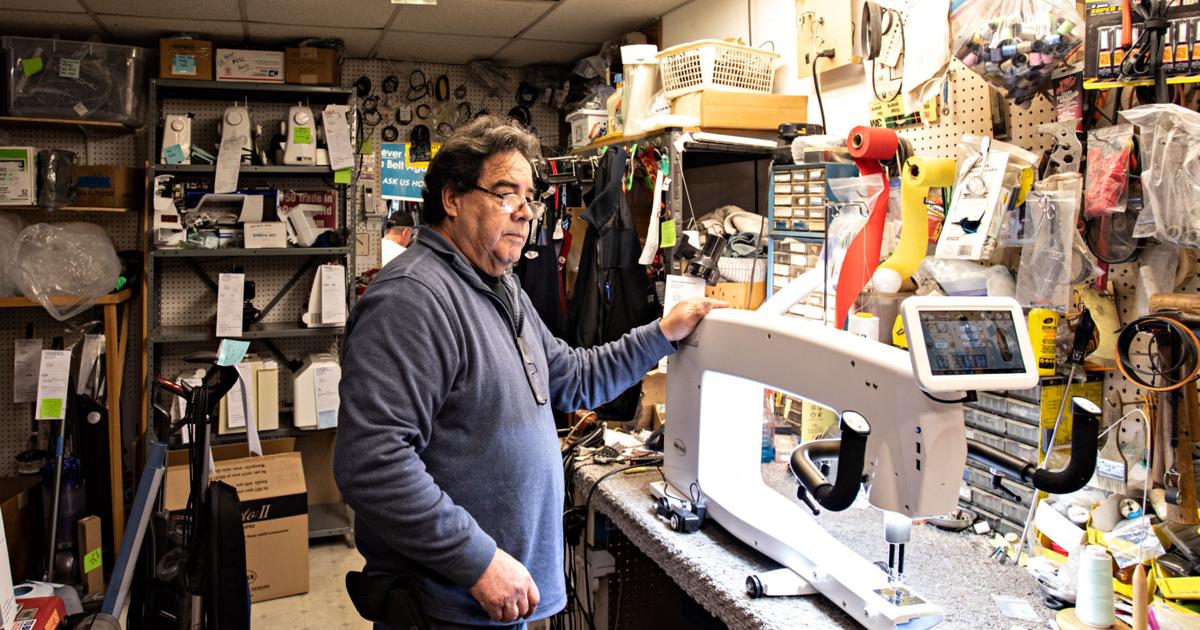 South Jersey Family Sewing Machine Company Turns 100 | Local News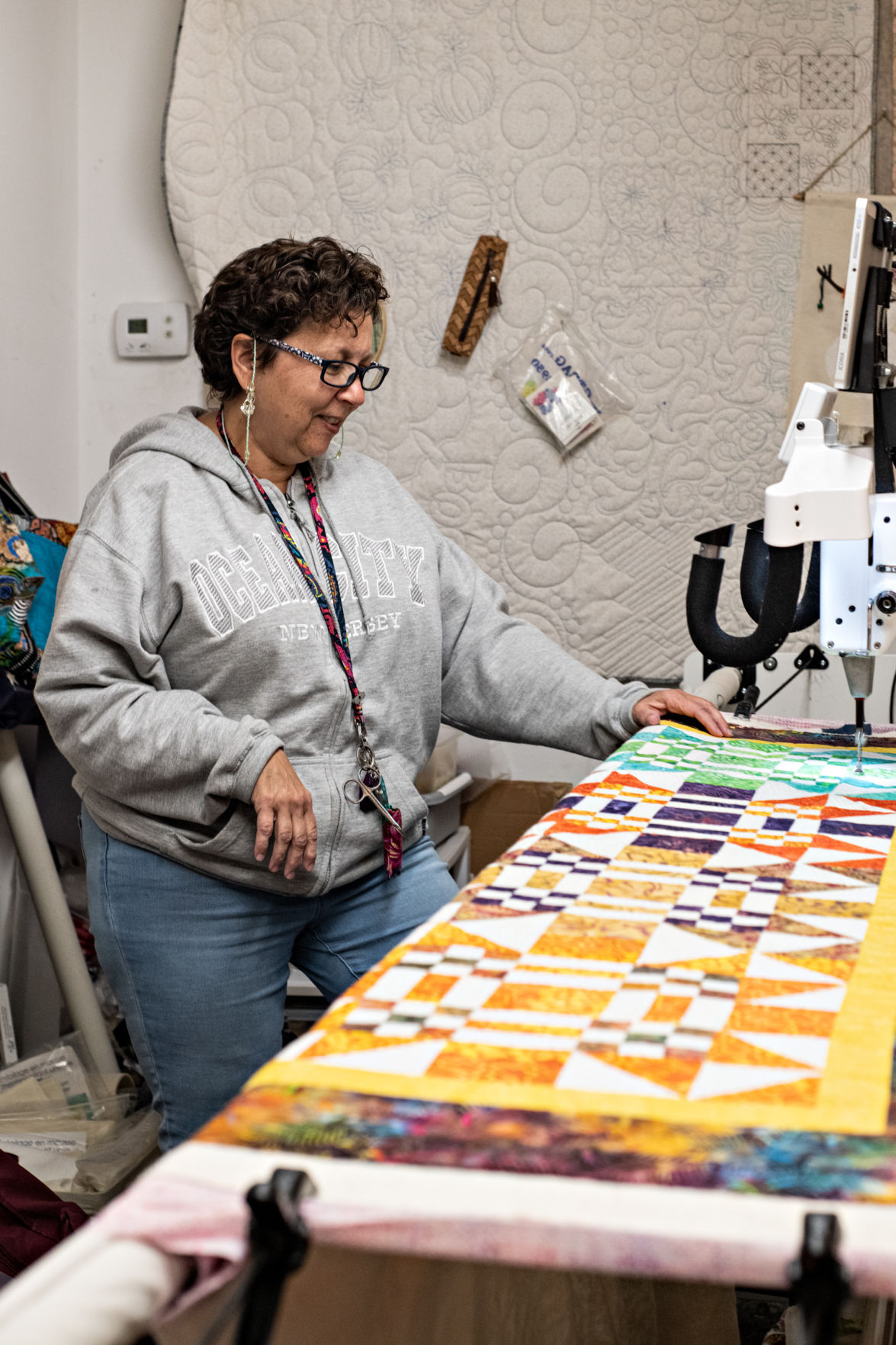 A hundred years ago a postage stamp cost 2 cents, radios were the main source of entertainment, Margaret Gorman won the first Miss America pageant and Thomas Dollard opened his sewing machine and vacuum cleaner store in Atlantic City.
For 10 decades, Dollard's Sew & Vac – which sells and repairs high-end sewing and embroidery machines and vacuum cleaners – has weathered economic crises, technological advancements and world events to celebrate its centennial in 2021.
"I like to say my grandfather, my father and my uncle did the first 50 years and I did the second 50," said John Dollard, 71, who continues the family legacy with his daughter Christina Dollard and, until his recent death, his nephew Tom Kane, aided by a handful of loyal employees and supplemented by the next generation of family members.
John Dollard joined the family business in 1970 right after his military service. When his father, Thomas, died in 1975, John helped run the shop, earning a living. A few years later, he became a police officer in Atlantic City and ran the store during his off hours until his retirement.
After moving to a few resort locations, the shop moved to South Shore Plaza in the Marmora section of Upper Township in 2002 and was renamed Dollard-Baker Sew & Vac. Moving from Atlantic City was bold at the time, but it turned out to be a good thing, said John Dollard.