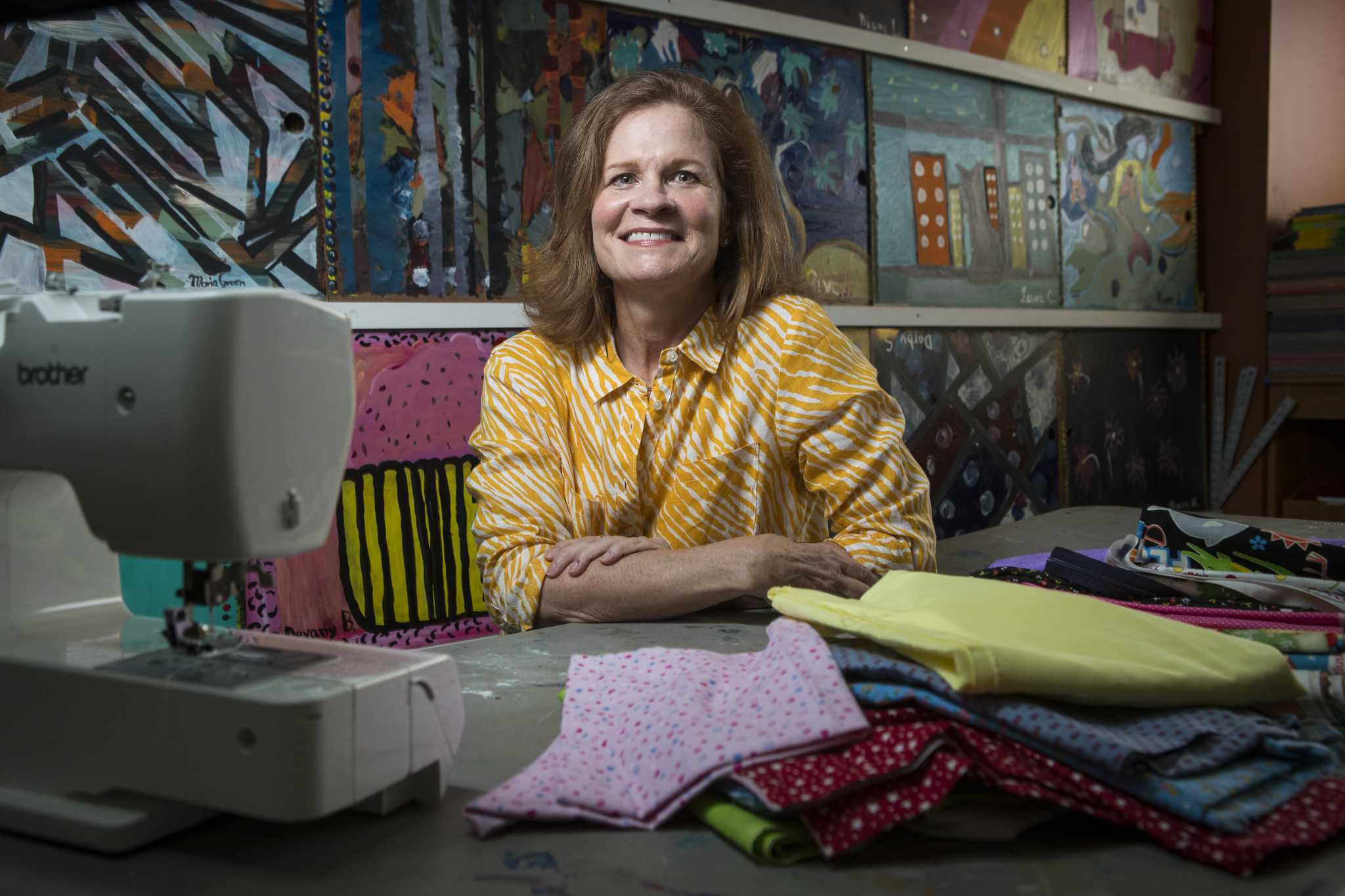 Sarah Tyler teaches sewing skills to children and sets an example for them
There are parents who complain about volunteering at school. Then there are the parents who redouble their efforts, taking on roles on campuses where their children have never enrolled.
Sarah Tyler has stepped in as an individual PTA in unrelated schools as a parent, acting as a liaison with administrators to uncover specific needs and rally neighborhood volunteers.