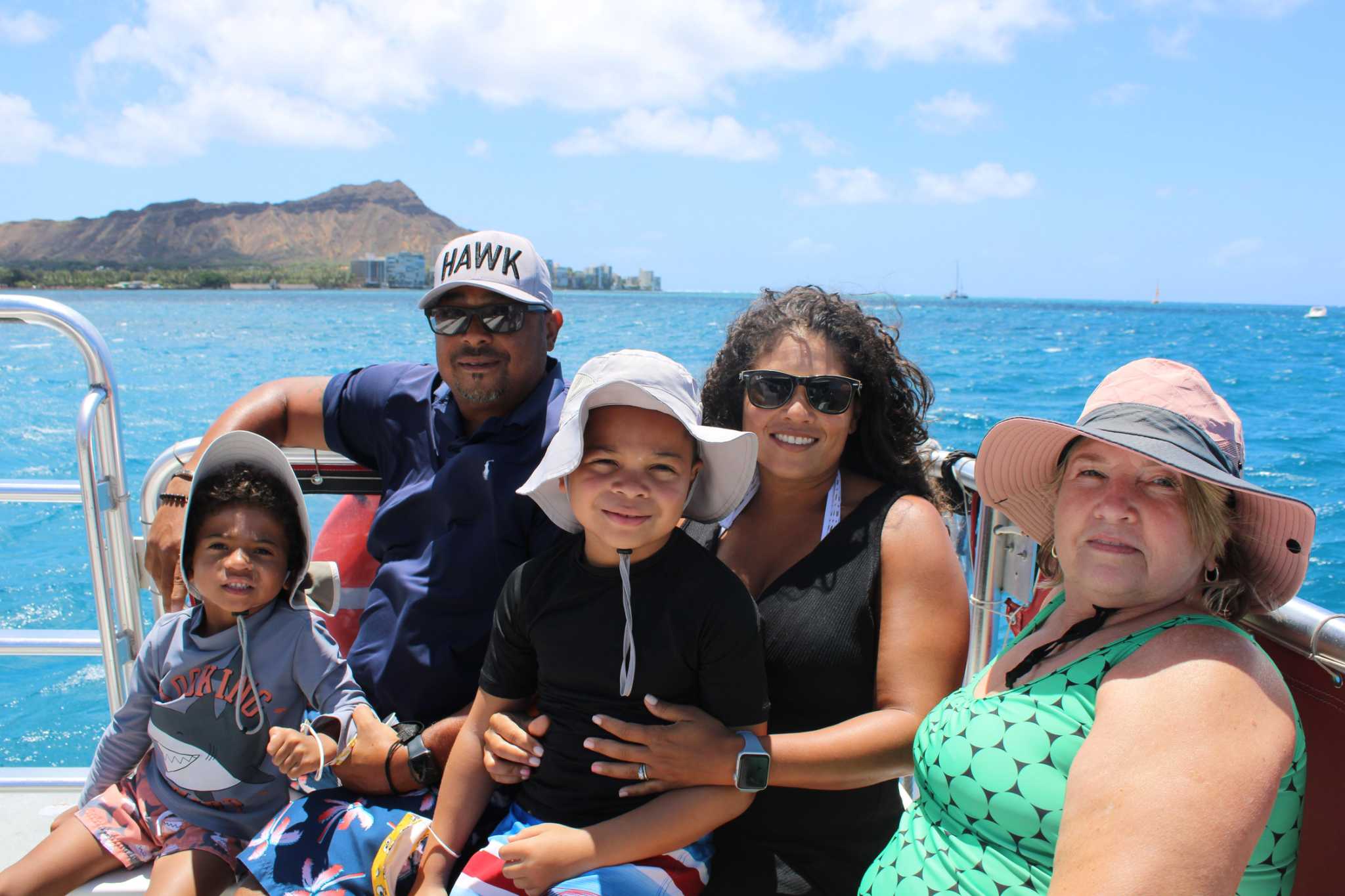 In quarantine on vacation. Nothing like safe travel with children during a pandemic
Kat Cosley and her family had flown about eight hours to Hawaii for a beach vacation, only to be locked in their hotel room by staff.
Cosley's family, along with others, have been quarantined on a hotel floor. She still can't believe it happened.