Gayfeather Fabrics, a community hub for sewing enthusiasts, will close in October | Economic news
Virginia Lienhard could have sold her rolls of fabric, button tubes, spools of thread and the rest of her belongings to another owner.
His Gayfeather Fabrics is located in a historic building at 1521 Williamson St. in an area filled with people skilled at reading and cutting a pattern, threading a needle, and with an eye for design and fashion.
But the 900-square-foot boutique less than a block from the rain-swelling Yahara River isn't limited to tangible materials that, when combined, result in colorful shirts, blouses, suits, and dresses.
Over the past 19 years Lienhard has built a business closely linked to a community of passionate sewing enthusiasts. And it is in his heart.
So instead of selling, Lienhard chose to close his business next month and retire. She plans to stay involved in the sewing community and wants to continue meeting every third Wednesday of the month – perhaps at a cafe or library branch instead of the back of her store – to develop ideas and think about potential projects with people who are more than his former clients.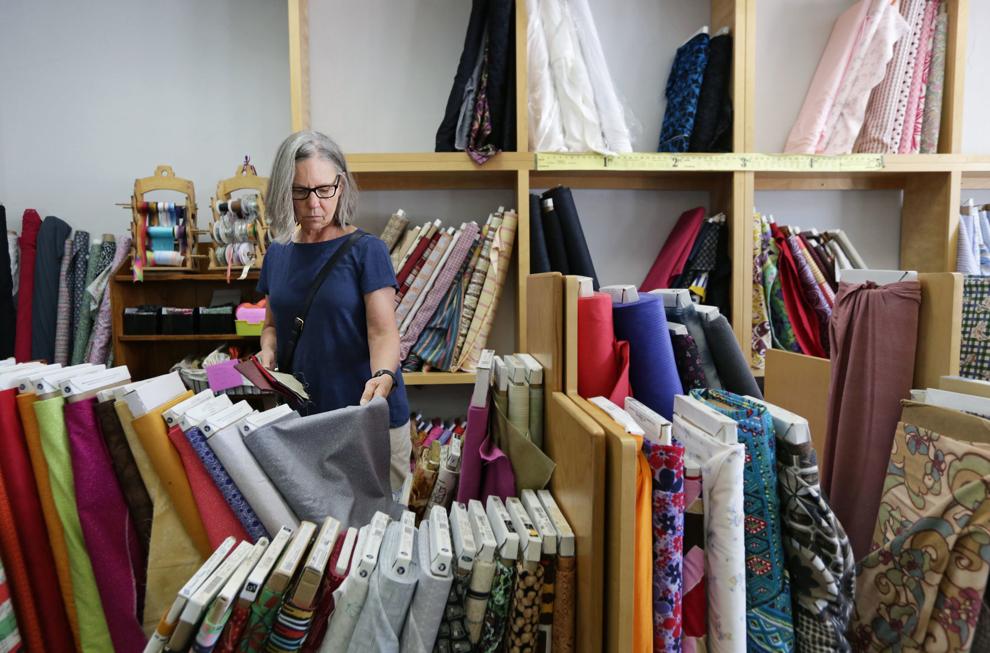 "I think a business like this, which depends a lot on someone's tastes and vision, is best started and maintained by that person who wants to continue it," said Lienhard, 67. "These aren't kitchen utensils. It reflects the taste of my customers and my personal taste. So I mixed them up, and whatever vision anyone else has for a fabric store, I thinks, very appropriately, belongs to them.But if anyone wanted to open another fabric store, I would definitely help them.